As humans, we grow a defensive bark around our vulnerable core, and like the birch tree, we must periodically shed these protective layers for our health and growth.
Silver Birch Counselling with Kelly Pearce (B.Ed., MSW, RSW) offers professional, bilingual, high quality counselling services to families, youth and adults in the Timmins and surrounding areas. Based on the fundamentals of Cognitive Behavioural Therapy (CBT), cousellling is adapted to each individual's specific needs.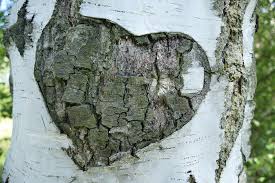 Counselling services are offered at 97 Pine Street South, in a private and comfortable office setting. The office is centrally located in downtown Timmins and is close to transit stations, city parking and other amenities. It is barrier free and accessible to all, and as a result of the Covid-19 pandemic, services are now available online through video and teleconferencing.
The focus of practice is:
Stress and anxiety
Depression
Self-esteem
Dysfunctional relationships
Mood disorders
Grief and loss
Meet Kelly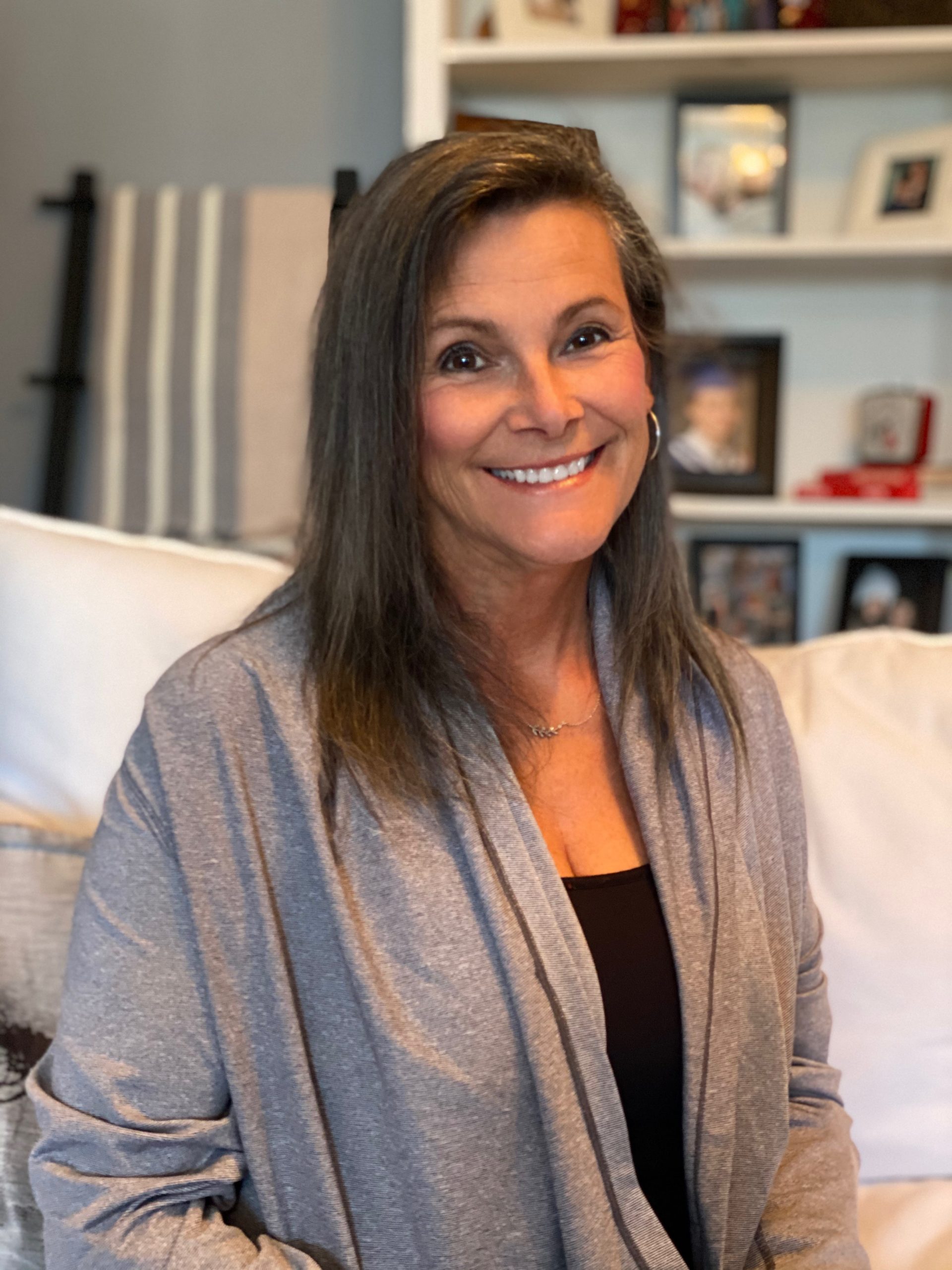 Kelly began her career as a social worker in Sudbury Ontario. For two years she worked with early school leavers and disenfranchised youth. She then returned to her hometown of Timmins Ontario and worked in children's mental health at South Cochrane Child and Youth Services for two more years. She then returned to school to earn a Bachelor of Education and become a high school teacher.
Kelly has spent her 29-year career in education in a variety of positions. She was a high school classroom teacher (psychology and social studies), she has been the lead of Special Education Services for both the local English public high school and the Northern Region from Hearst to Matheson. Kelly also spent one year as vice- principal at the local English public high school and three and a half years as principal of two separate elementary schools in the Timmins Area.
Kelly earned a Master of Social Work degree in 2011 from Laurentian University. The focus of her thesis was the lived experiences of female Indigenous Youth coming from the James Bay Coast to continue their education in a larger community.
Kelly has also taught courses for the Algoma University Bachelor of Social Work Program at the Northern College campus for the past 6 years.
Kelly is a life-long learner who is a strong advocate for mental health and understands how personal resiliency is required to navigate the mental health system in our community and province. She is a passionate teacher and approaches counselling with empathy and a non-judgemental attitude.
"Ring the bells that still can ring; forget your perfect offering; there is a crack in everything; That's how the light gets in"
Leonard Cohen – Anthem
Contact Us